Posted: Tuesday, December 16, 2014 11:17 AM
---
Glendale AZ Short Sale Specialist Realtor Help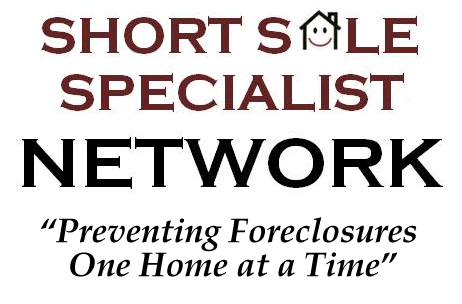 877-737-4903


As the economy continues to struggle, short sales are becoming more common and more realistic to desperate
home owners. A short sale is ideal for borrowers who NEED to sell, rather than WANT to. If you have received
a reduction in your income and need to downsize, a short sale is perfect for you. Or if you recently went
through a divorce and must sell the home, you can short sale. In addition to these hardships are others that
may qualify you for a short sale.
| | |
| --- | --- |
| | |
| | Poor condition of property with no resources to repair |
| | |
How to start...
After contacting us, we will ask a few questions to get a better idea of your unique situation. We will then
set you up with the Realtor that can best suit your needs in your particular area. This Realtor will list and
market your home in hopes of receiving a quick offer. In addition, they will walk you through the entire short
sale process and do all of the negotiating with your bank to complete the transaction.

Benefits of a Short Sale
A short sale is FREE! Your lender will pay all of the sellers' closing costs which includes brokerage fees.
Your credit takes a much smaller hit than had you foreclosed. Your credit score may see a loss of about 50-120 points.
Our agents work with lenders to get the home owner completely forgiven from any debt that remains after the sale's proceeds are taken into account.
You are able to sell your home and move on with your life...debt free!

Don't make foreclosure an option! Short sale your home and save your credit!

877-737-4903
HAFA - Home Affordable Foreclosure Alternatives
The HAFA Program, which took effect on April 5, 2010, gives qualifying home owners $3,000 cash back to go
towards relocation costs. The program also offers incentives to lenders and servicers who work through the
short sale process. For more information on HAFA and to see if you may qualify, CLICK HERE!
• Location: Phoenix

• Post ID: 12424015 arizona